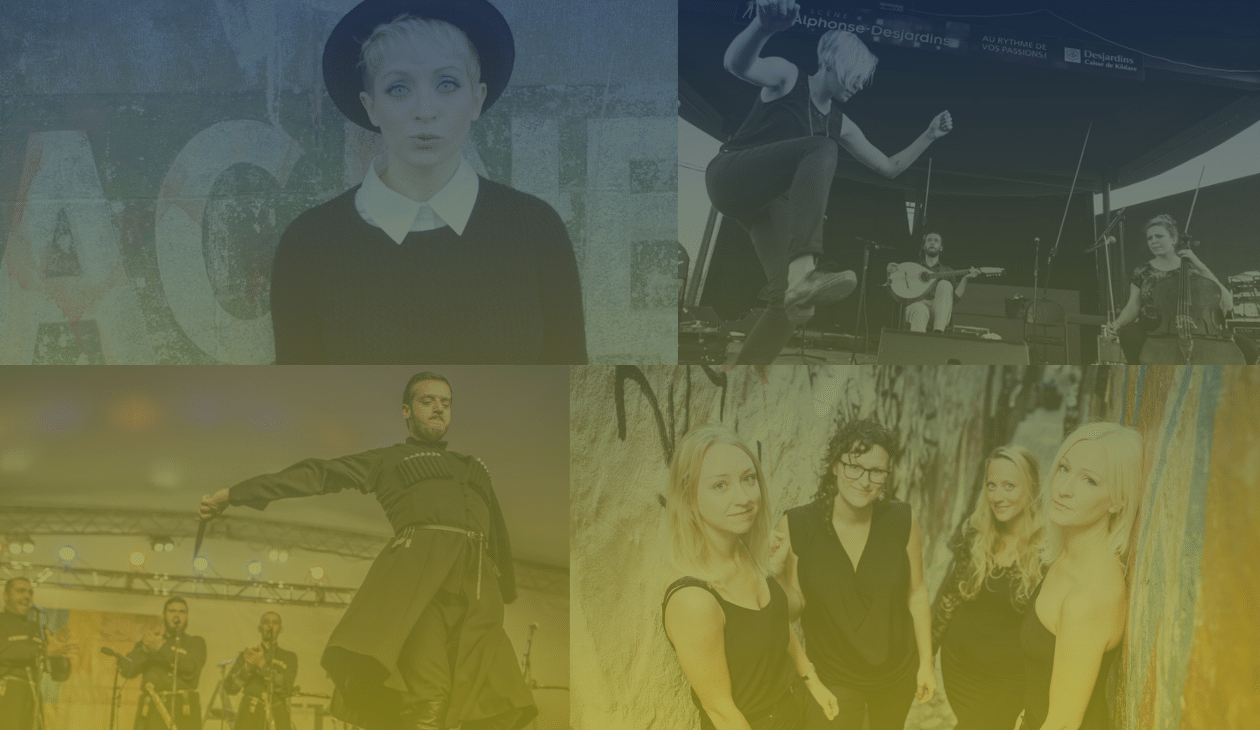 CANIS MAJOR
MUSIC
— ENGAGING ARTISTS —
CHECK OUT OUR ARTISTS
Canis Major Music welcomes renowned jazz guitarist, Rez Abbasi, to the roster in 2021!
TOURING STARS
Canis Major Music is focused on internationally touring artists that perform with heart, enthusiasm, and outstanding talent.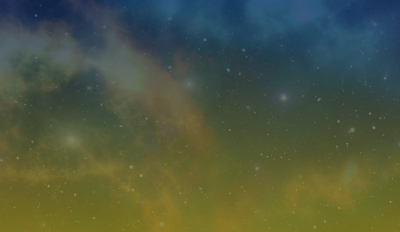 "It is an absolute pleasure to work with Danielle and Canis Major Music. As an artist, it is a wonderful feeling to have a team that genuinely believes in your music and is actively pushing for your career. With Canis Major Music, the relationship is personal, supportive and creates the perfect environment for artists to thrive."
Farah Siraj
"As artists, working with Danielle Devlin is simply wonderful. Not all agents are so personally committed to the projects they promote, and that is truly motivating for us to give our best on stage when we know all the love and efforts that she puts into her work."
Thierry Clouette, É.T.É.
"There are a small number of booking agents who I have complete trust for. Danielle Devlin is one of those agents. I know every act she works with has the potential to be a new favorite. When she comes to me with an idea I do my best to find a way to make it happen."
J. Taylor, Illinois
"Danielle Devlin's roster consists only of artists who she is personally passionate about who have proven their ability to deliver crowd-winning performances. She is also the rare agent who carefully matches artists and venues to guarantee experiences where both will shine. I'd recommend Canis Major Music to any presenter without any hesitation."
Dan Casey, Director, Barre Opera House, Vermont
"For 28 years I have been the Artistic Director for the New Word Festival.  Over that time I have worked with many different agents and managers.  None have impressed me more than Danielle and Canis Major Music. Always ready to help and quick to respond, they are very professional, knowledgeable, informative, compassionate and fun.  Danielle and company are the best I have ever had the pleasure to work with!"
Kevin Dunwoody, Artistic Director, New World Festival
"I am impressed with Danielle's absolute commitment to her artists, artistry and our working relationship. She is always positive, supportive and responsive to our needs in making the best possible scenario seamless for everyone involved."
Brad Tisdel, Creative Director, Sisters Folk Festival
"I've been booking artists for 20+ years and I have had the extreme pleasure of working with Danielle for several of them. There aren't many agents I prefer to pick up the phone to talk to but she is one of them – always upbeat, responsive, and knowledgeable, her love of the musicians she represents is infectious. Danielle clearly wants a great experience for not just her artists but for the venues she books them for. Her enthusiasm and dedication is a winning combination."
Russell Gusetti, Executive Director, Blackstone River Theatre, RI
Get updates about our artists and shows
We will process the personal data you have supplied in accordance with our privacy policy.