Canis Major Music is focused on internationally touring artists that perform with heart, enthusiasm, and outstanding talent.
We are based in the northeastern United States with a petite team of enthusiastic and knowledgeable individuals in the US and Canada who are passionate about the music we sell. Whether Celtic, global roots, or jazz, we curate a list of outstanding touring artists that will enliven your festival or performing arts season.
We are collaborative in spirit and in action.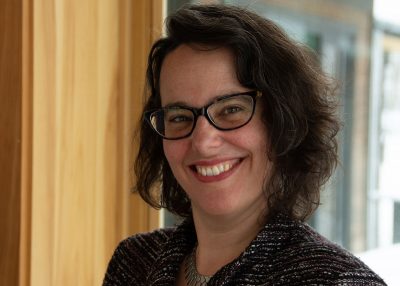 Danielle Devlin
Agent and Manager
Danielle is passionate about all forms of traditional dance and music, especially Celtic and French rooted forms, with a special affinity for vocal traditions, having trained in classical voice herself. She dances competitively in Scottish Highland, and is an active participant in step dancing and social dance in Canada. She hosts house concerts and workshops in her personal studio space, The Ceilidh Barn; is a former board member and Treasurer with Young Tradition Vermont (2017-2021); board member with OAPN; board member with Halcyon Arts; and co-Artistic Director with New World Festival. Having built a strong foundation working in the arts as a booking agent with the world leader in global roots music representation, coupled with her experience in development and administration for theaters, she is uniquely poised to represent artists with integrity and an honest, collaborative approach.
Eric McDonald
Agent
Eric McDonald grew up in the Boston area and studied mandolin performance at Berklee College of Music, eventually discovering DADGAD guitar. He is a multi-instrumentalist and singer with several projects involving fellow internationally-touring musicians. Over the past ten years, he has performed at festivals, camps, theaters and concert series across North America and Europe, with acts such as Cantrip, Kalos, The Outside Track, Daymark, the Chris Norman Ensemble, and accompanied renowned fiddlers Andrea Beaton, Wendy MacIsaac and Katie McNally. In addition to his own musical endeavors, Eric is an avid lover and follower of traditional and world music. A decade of managing and booking his own projects has well-prepared him for his work as an agent. He is honored to be among the musical and administrative team at Canis Major Music.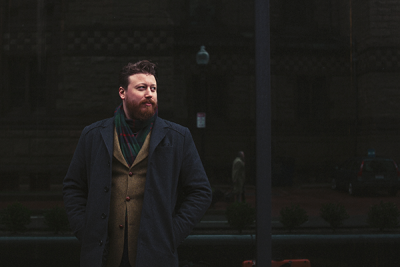 Summer McCall
Agent
Summer McCall studied Cello Performance with a minor in Spanish at Humboldt State University in beautiful Arcata, CA. She also attended the Berklee College of Music Summer Program in 2010 for folk cello. Summer relocated to Boston in 2019 to further her passion for folk music, specifically traditional Scottish music. Her love for community outreach and event coordination led her to the position of Marketing and Membership Manager for legendary Boston music venue, Club Passim. As a Celtic cellist, fiddler, and Scottish ceilidh dance caller, she remains deeply connected to the fiddle camp circuit, both attending and teaching at camps across the US. Summer was also one of the four founders of the folk music community platform, Ministry of Folk. It is with great pleasure that she now finds herself also working as an agent with Canis Major Music since August 2021.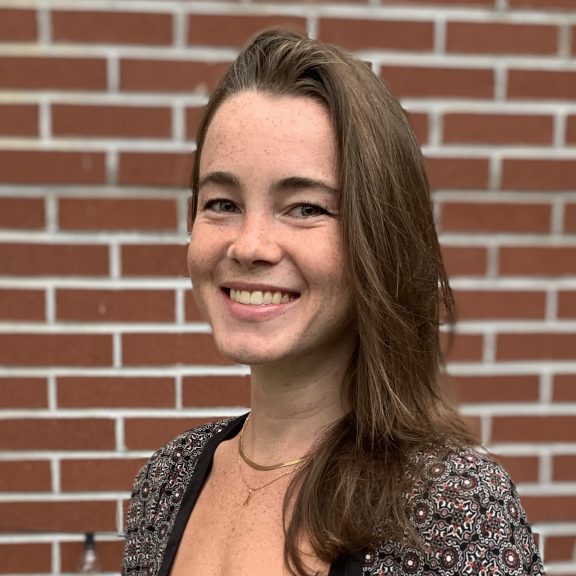 Liana Violet Ray
Agent
Liana Violet Ray was born and raised in New York City. Her love for music began at a young age, studying classical guitar and singing with the Young People's Chorus of New York City. She later attended Macalester College in Minneapolis, MN, where she studied Portuguese Language and Psychology. During this time she was a member of the Macalester Concert Choir, going on tour around the United States and participating in the American Choral Directors Association conference. She currently sings with the Choral Society of New York. Though her training is largely classical, Liana has always immersed herself in a wide array of genres and eras of music. She has danced all her life, studying modern and folk styles alike. Liana has lived and worked in Brazil, quickly becoming fluent and falling in love with the Portuguese Language. This led her to work in international education, helping high school and college students find their own passions as global citizens. She is thrilled to be welcomed as a new member of the Canis Major Music team.
Canis Major is the dog star constellation, meaning "the greater dog" in Latin. This constellation contains the brightest star in the Milky Way, Sirius. We like to think we are home to some of the greatest and brightest musical luminaries. We are also animal lovers, so our constellation of choice had to reflect that. Artists from CANada also make up a MAJORity of our roster, so that's what's at play in our name.