Canis Major Music se concentre sur des artistes en tournée à l'international qui performent avec coeur et enthousiasme et qui possèdent du talent exceptionnelle.
On est basé dans la région nord-est des États-Unis avec une petite equipe d'individus enthousiastes et débrouillardes au États-Unis et au Canada qui sont passionés de la musique qu'on vend. Qu'il s'agisse de celtique, de racines mondiales ou de jazz, nous sélectionnons une liste d'artistes en tournée exceptionnels qui ajouteront du coleur à votre festival ou à votre saison des arts du spectacle.
On est collaboratif en esprit et en action.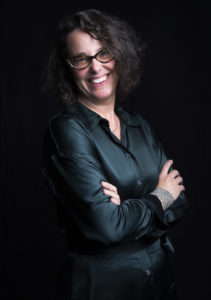 Danielle Devlin
Agente et gérante
Danielle est passionnée de toutes les formes de danse et de musique traditionnelles, en particulier les formes à racines celtiques et françaises, avec une affinité spéciale pour les traditions vocales, ayant elle-même été formée au chant classique. Elle fait de la danse compétitive dans les Highlands écossais et est une participante active dans le step dance et dans la danse sociale au Canada. Elle anime des concerts de maison et des ateliers dans son propre studio, The Ceilidh Barn; est une ancienne membre du conseil administratif et trésorière avec Young Tradition Vermont (2017-2021); membre du conseil administratif avec OAPN; membre du conseil administratif avec Halcyon Arts; et co-directrice artistique avec New World Festival. Ayant acquis une bonne fondation de connaissances travaillant dans les arts comme agent de réservation avec le leader global dans la représentation de musique de racines mondiales, suivi de ses expériences en développement et administration de théâtres, elle est un talent unique, parfaite pour représenter des artistes avec intégrité et avec une approche honnête et collaborative.
Eric McDonald
Agent
Eric McDonald grew up in the Boston area and studied mandolin performance at Berklee College of Music, eventually discovering DADGAD guitar. He is a multi-instrumentalist and singer with several projects involving fellow internationally-touring musicians. Over the past ten years, he has performed at festivals, camps, theaters and concert series across North America and Europe, with acts such as Cantrip, Kalos, The Outside Track, Daymark, the Chris Norman Ensemble, and accompanied renowned fiddlers Andrea Beaton, Wendy MacIsaac and Katie McNally. In addition to his own musical endeavors, Eric is an avid lover and follower of traditional and world music. A decade of managing and booking his own projects has well-prepared him for his work as an agent. He is honored to be among the musical and administrative team at Canis Major Music.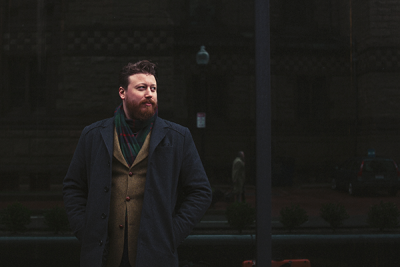 April Verch
Agent
April grew up in the heart of the Ottawa Valley in Ontario, Canada.  She was immersed in the local step dance and fiddle tradition from an early age and by the time she was ten years old had decided she would pursue a career in music. After attending Berklee College of Music, April began her full time touring career and has since performed around the world, including festival, theatre and performing arts center appearances in 18 countries and 3 continents.  A passionate educator, April presents workshops, masterclasses, and lectures as part of her tours and at selected music camps, and teaches private zoom lessons between tours.  She's released 14 recordings, an instructional step dance DVD, a book of original fiddle tunes and a Canadian Fiddle Method book for Mel Bay Publications.  While leading her own band, April learned out of necessity and eagerness, to wear nearly every hat that gets worn in the music business.  April is very excited to contribute some of those skills to the Canis Major Music team and roster (and we are very fortunate to welcome her!).  Her years of experience in the business paired with her honesty, sincerity, attention to detail and amazing organizational skills make her a pleasure to work with.  She looks forward to meeting you!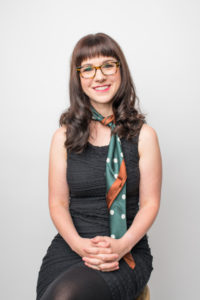 Canis Major is the dog star constellation, meaning « the greater dog » in Latin. This constellation contains the brightest star in the Milky Way, Sirius. We like to think we are home to some of the greatest and brightest musical luminaries. We are also animal lovers, so our constellation of choice had to reflect that. Artists from CANada also make up a MAJORity of our roster, so that's what's at play in our name.